Welcome to Veggies.my & Fruitty.my
We supply produce that are ethically sourced and sustainably grown.
We value integrity and win-win relationships for both our customers and farmers. Doing more to help safe-guard the environment by being part of the solution.
Our Key Values to Our Customers : Fresh, Healthy, Convenient & Affordable.
We are currently serving Petaling Jaya, parts of Kuala Lumpur, Subang Jaya, Shah Alam and Puchong areas with deliveries every Tuesday, Thursday & Saturday. More areas will be added progressively.
For bulk purchase, please contact us at +6016 650 5535 for more details.
Shop now
Send your love and blessing to your friends and family with Veggies Gift card. – After checkout you will have the option...
"Efficient service, great price and good quality produce! I love the fact it comes in environmentally friendly packaging. Looking forward to more fruit options being available soon."
Desa Park City
"One of the the fears of buying vegetables online was that it will come wilted or rotten as we don't get to personally pick it. However, veggies.my quality was better than expected! It's nicely packed in brown paper which served to absorb moisture as well. Will continue buying from them whenever possible."
Puchong
"Very satisfied with the service, products and delivery. I have stopped purchasing vegetables from other sites after my first purchase from Veggies. Products are all good quality, especially the fruits. Keep up the good service!"
Seputeh
"My first time ordering vegetables online. Received the items fresh and in environment friendly packages. Am totally satisfied with the service and will definitely order again!"
Bandar Utama
"Love the idea that Veggies.my has an option to provide a variety of different vegetables to my door step every week. Also, I do not have to feel overwhelmed with additional plastic bags at my house since they provide eco-friendly bags to recycle back to them! Thank you so much"
Shah Alam
Latest News
Keep up to date with our latest news and blog posts. Find out what we've been doing and read more stories about our local farmers.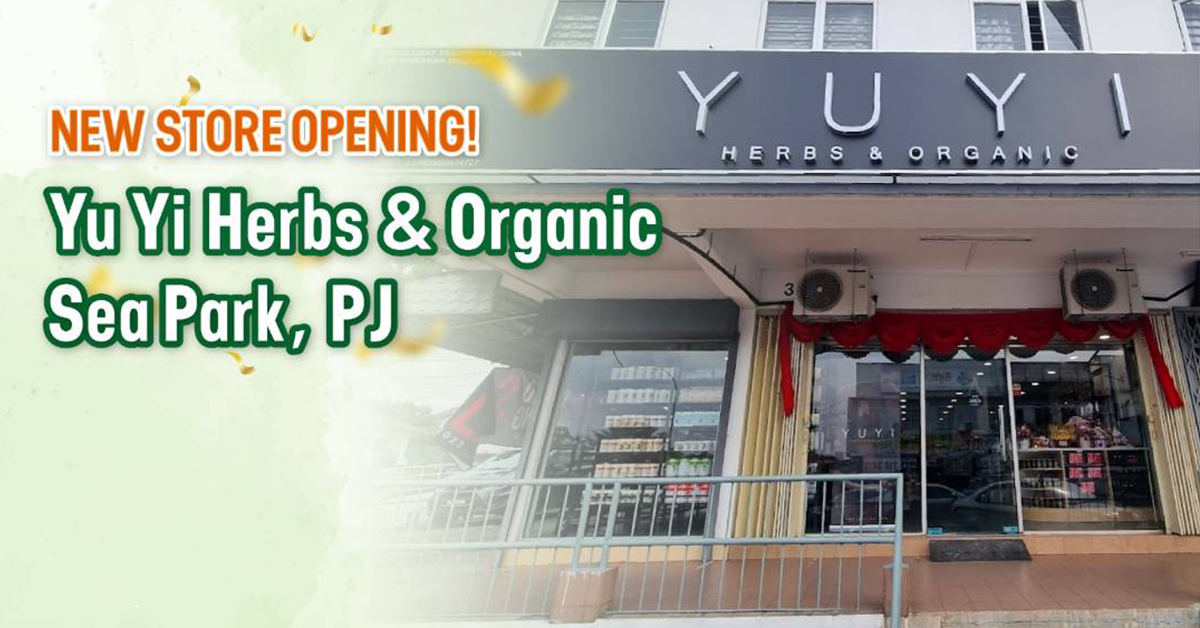 May 03, 2023
👀Take a sneak peek at our new outlet located at 𝐘𝐮 𝐘𝐢 𝐇𝐞𝐫𝐛𝐬 & 𝐎𝐫𝐠𝐚𝐧𝐢𝐜, 𝐏𝐉 𝐒𝐞𝐚𝐩𝐚𝐫𝐤! You can find a wide range of fresh-from-farm organic veggies and fruits here 🫑🌶️🌽.𝐘𝐮 𝐘𝐢 𝐇𝐞𝐫𝐛𝐬 & 𝐎𝐫𝐠𝐚𝐧𝐢𝐜 (𝐒...
Read more

>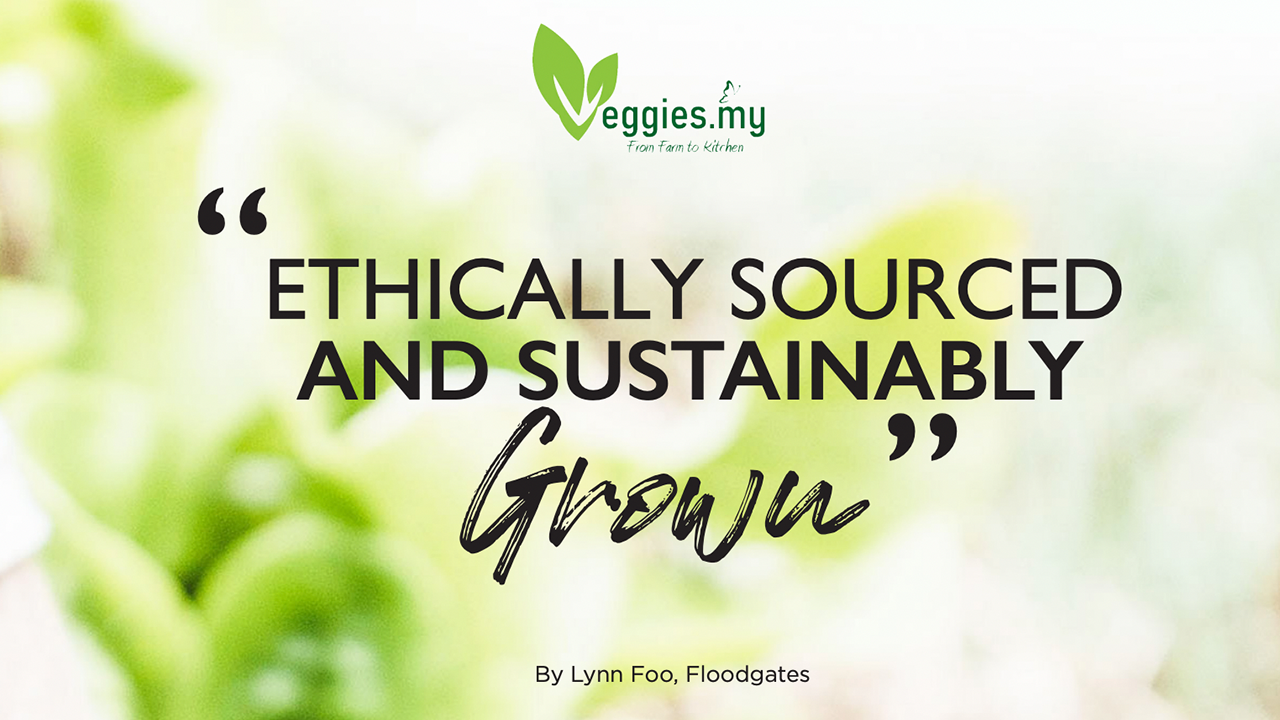 January 27, 2023
By Lynn Foo, Floodgates Dennis Ngai is definitely no stranger to the agriculture and horticulture industry, having come from generations of farmers and vegetable wholesalers. He witnessed at firs...
Read more

>