We have GOOD NEWS!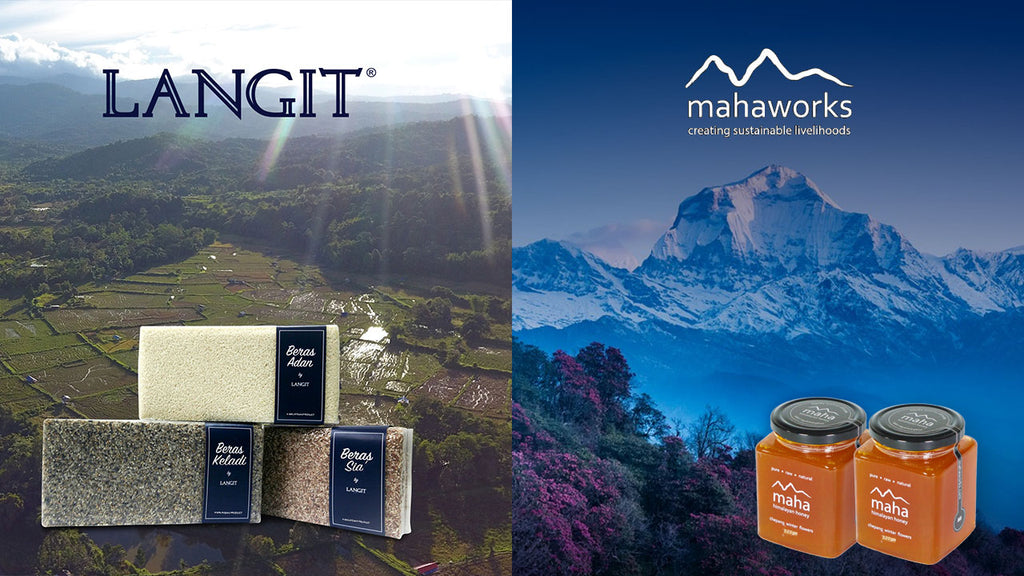 To provide everyone with more accessible produce available online, we're collaborating with Langit - a local enterprise that promotes unique and heirloom agricultural produce by smallholder farmers from East Malaysia and MahaWorks - a social enterprise that provides pure & natural honey harvested from Himalaya in support of the underprivileged communities of Nepal.

We hope that both of this collaboration would bring business opportunities for the B40 & the indigenous communities. You can do your part too to support our local & social enterprises so that we can continue providing you with more fresh and natural produce everyday right to your doorsteps.

That's our commitment to you while you #stayhome.